Our team included 16 students and two instructors representing five classes from the journalism department at the University of Wisconsin-Milwaukee. We spent two nights in Flint in March, 2017 and created all of the original content on this site, plus a live blog.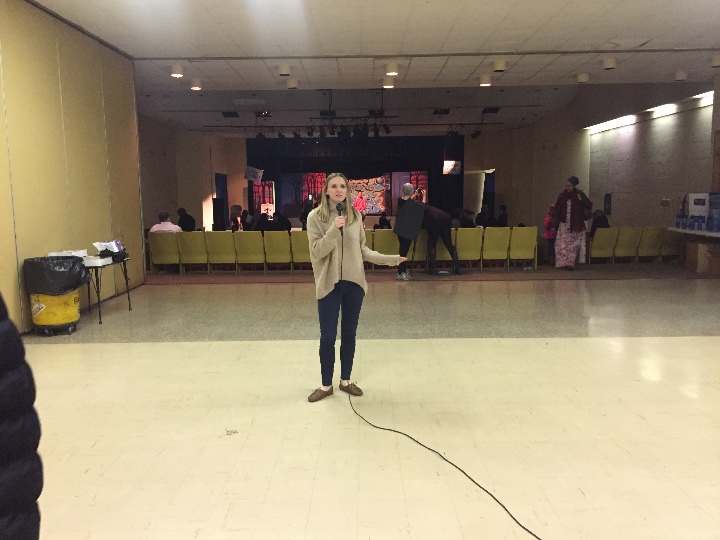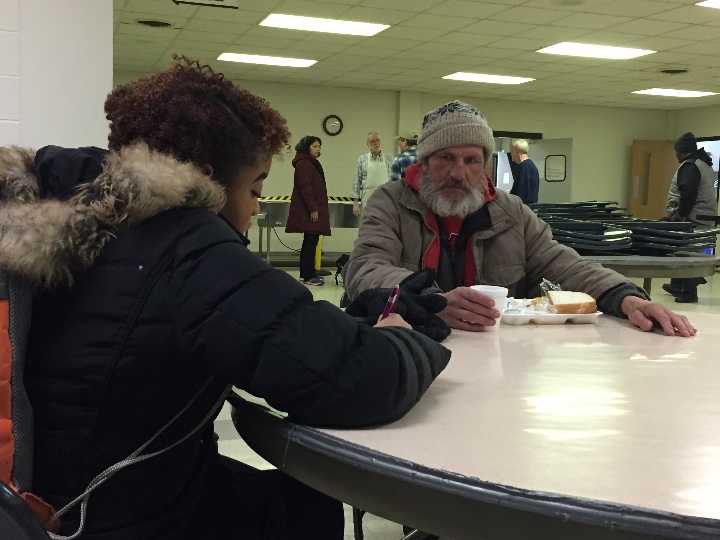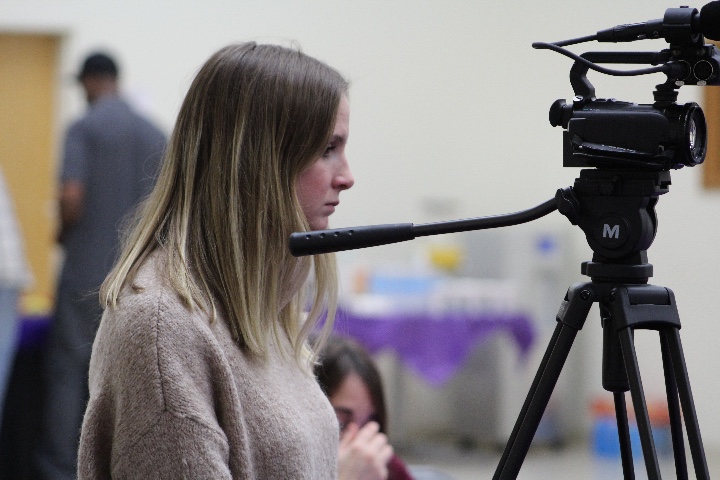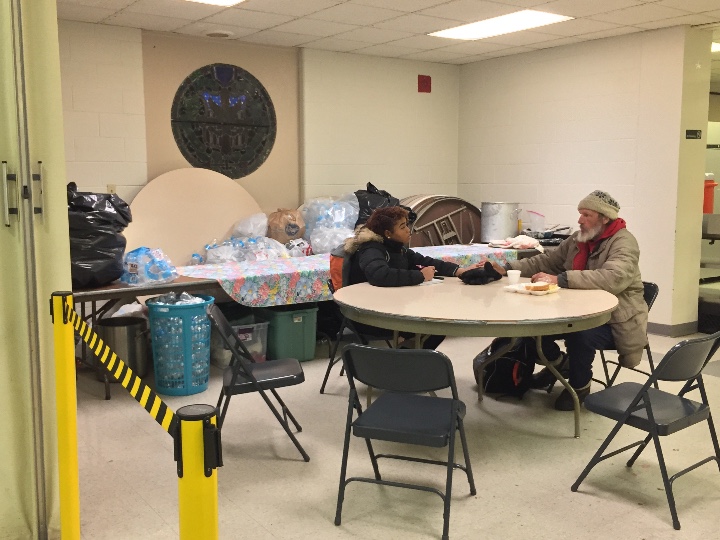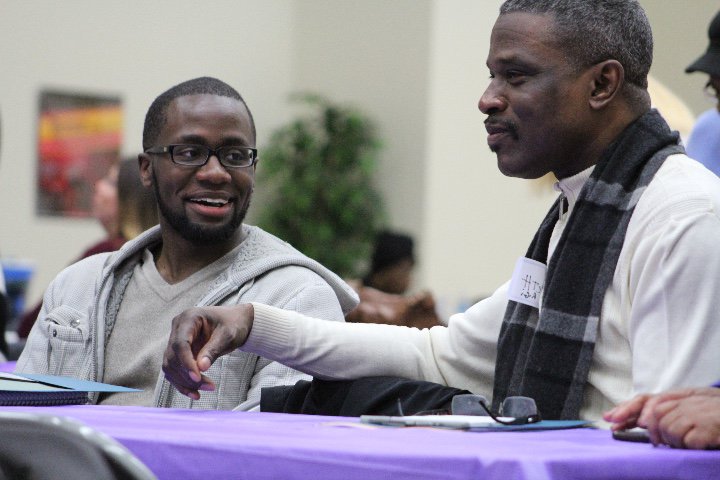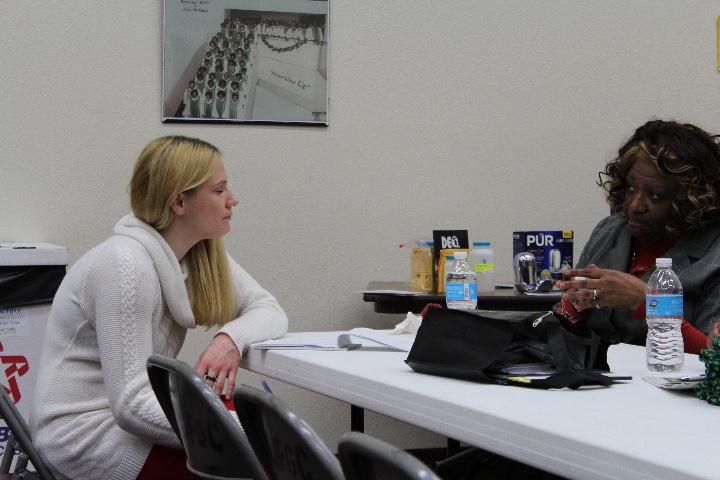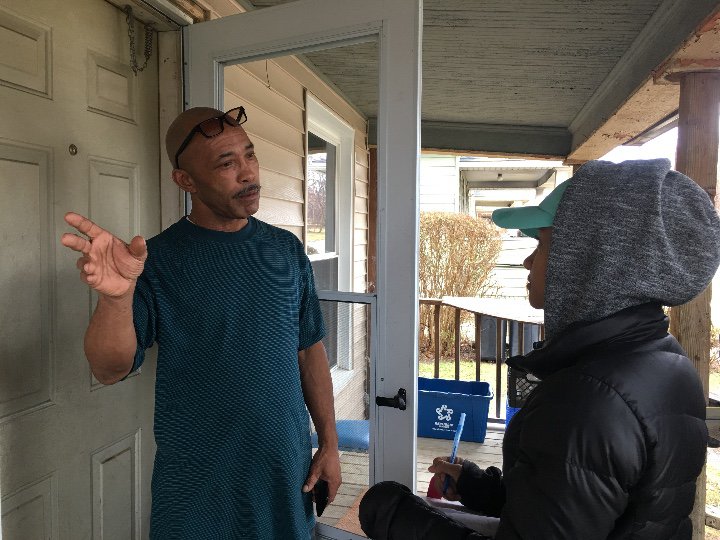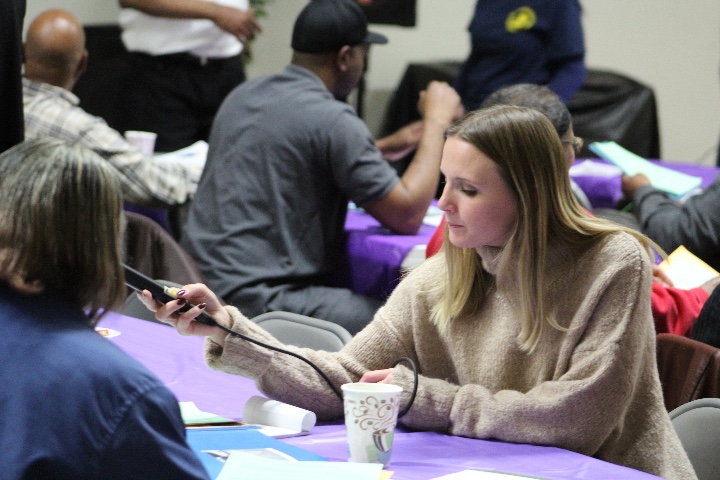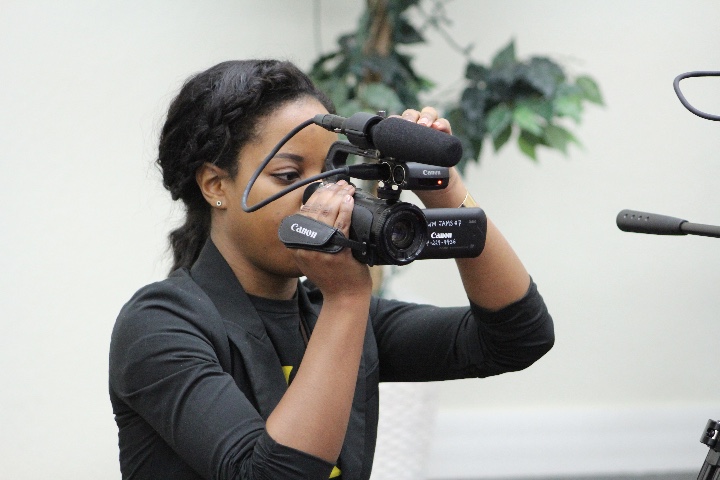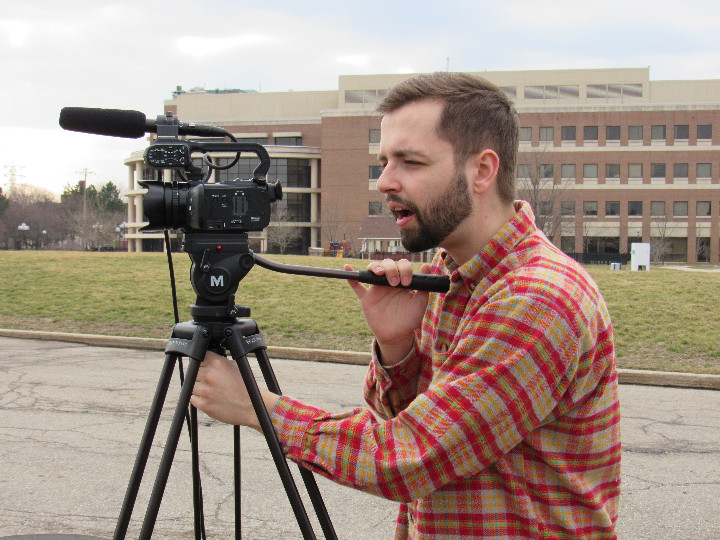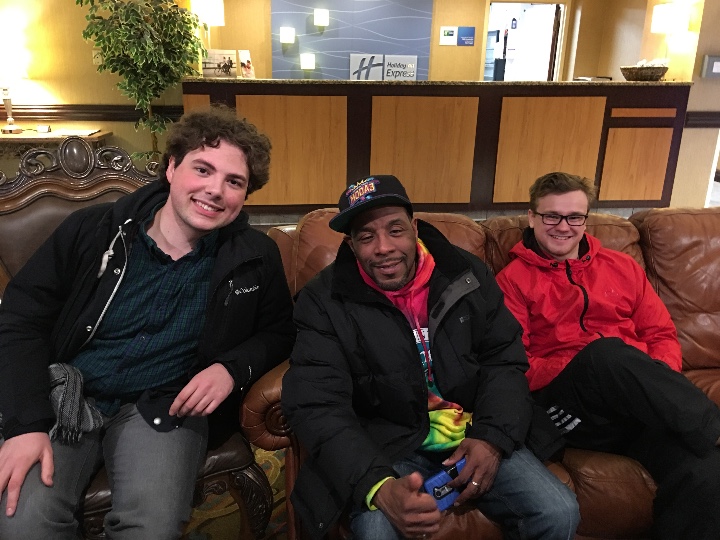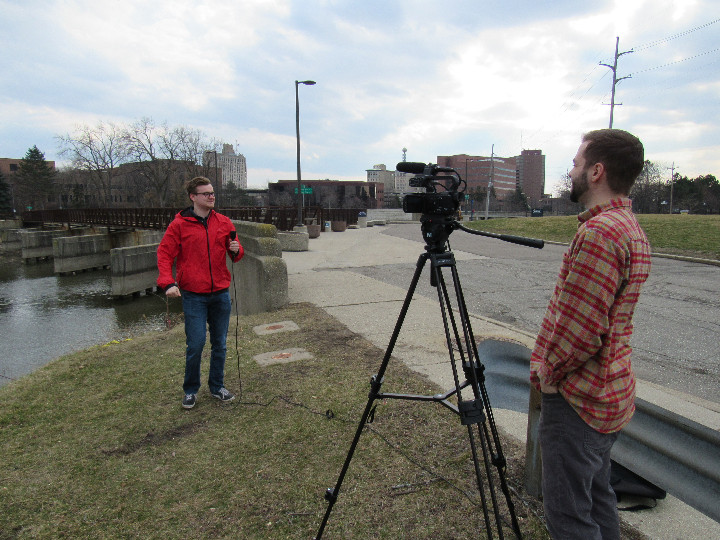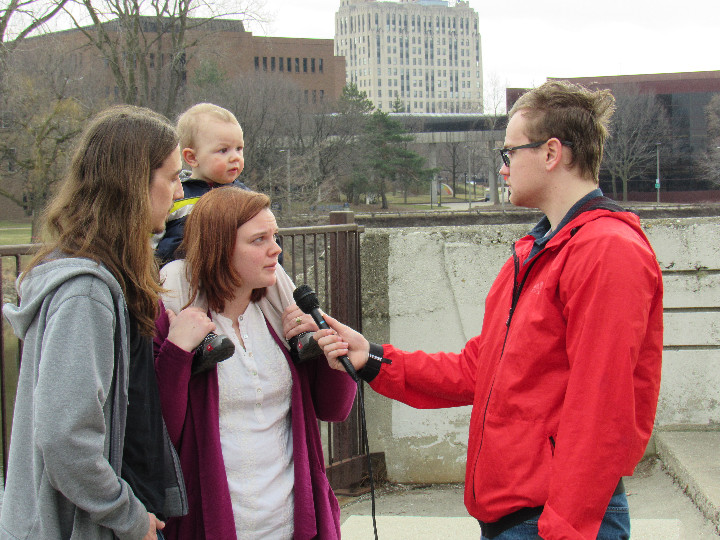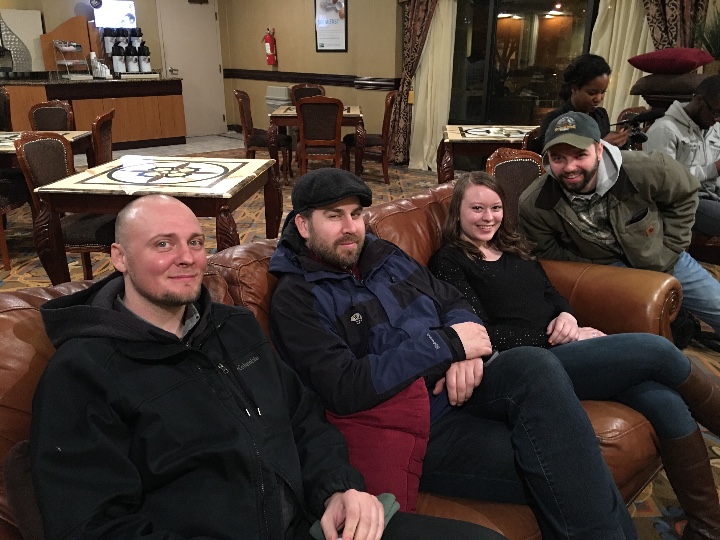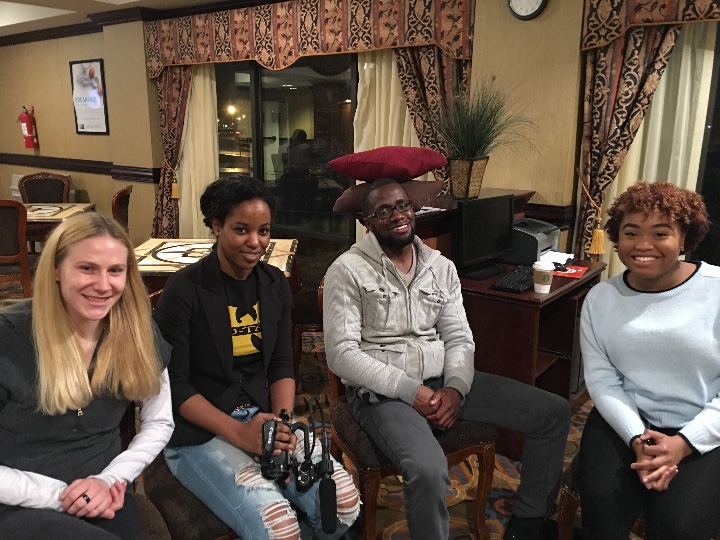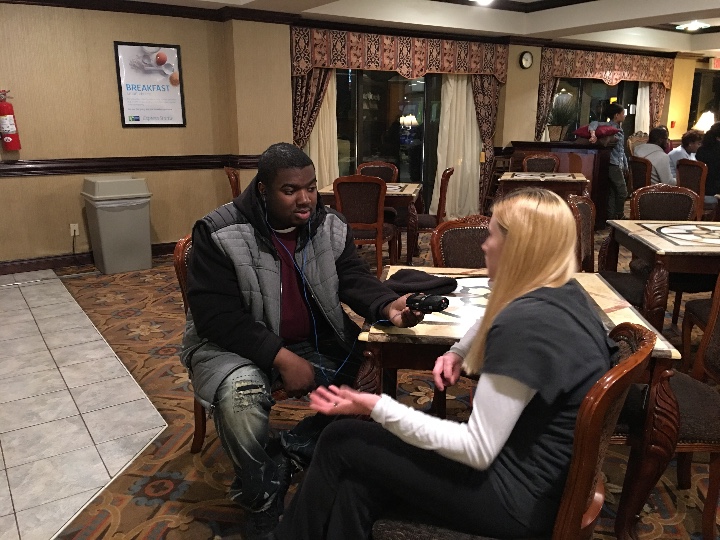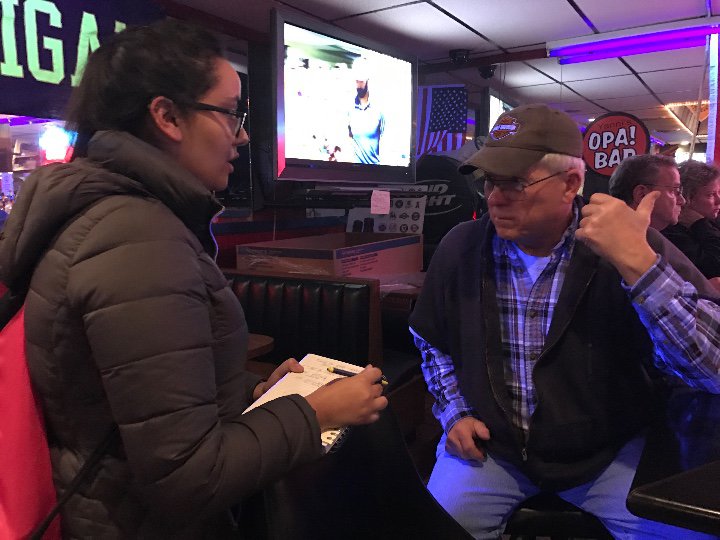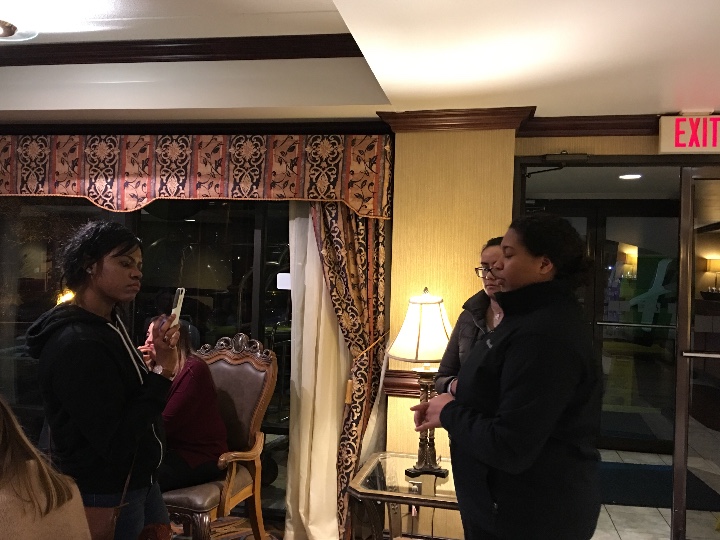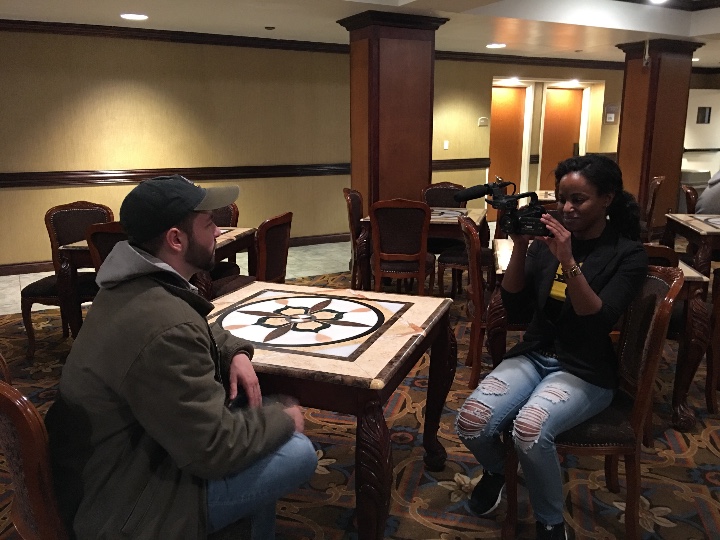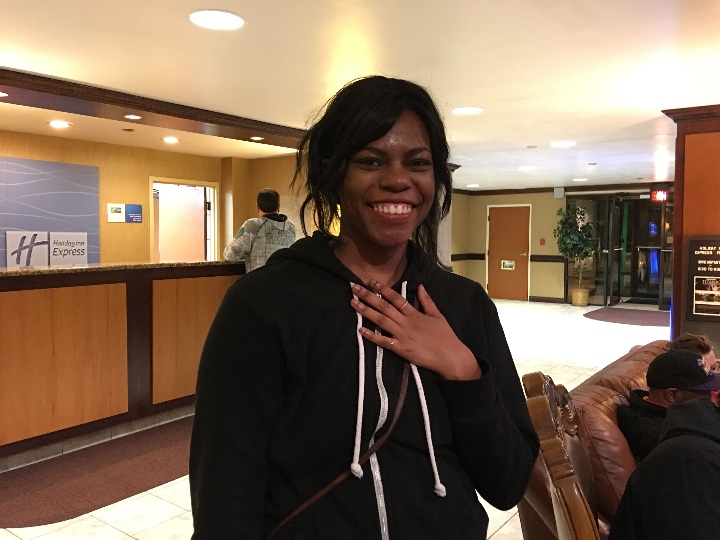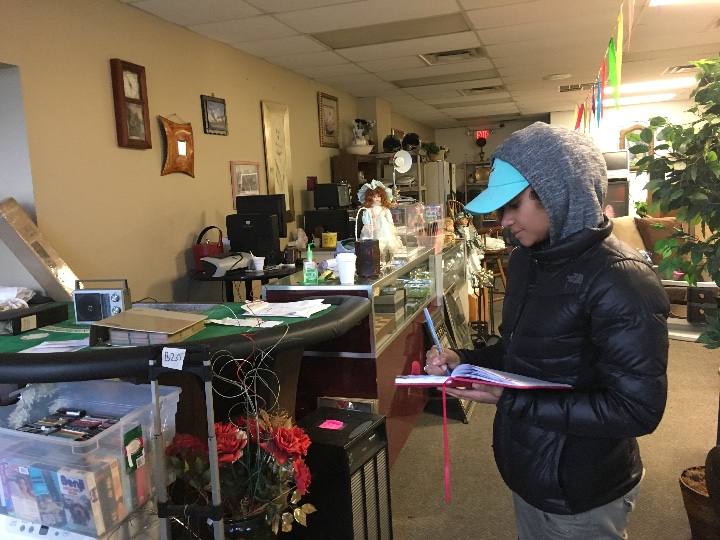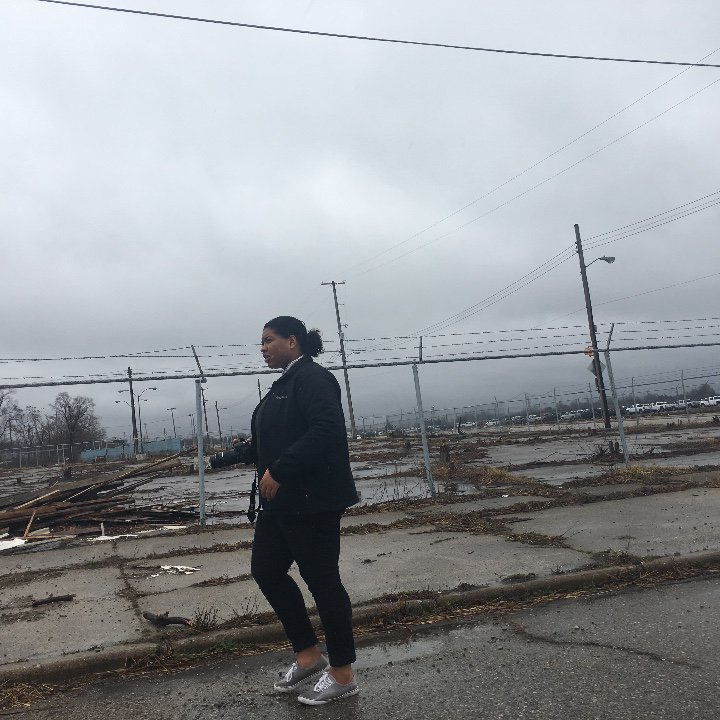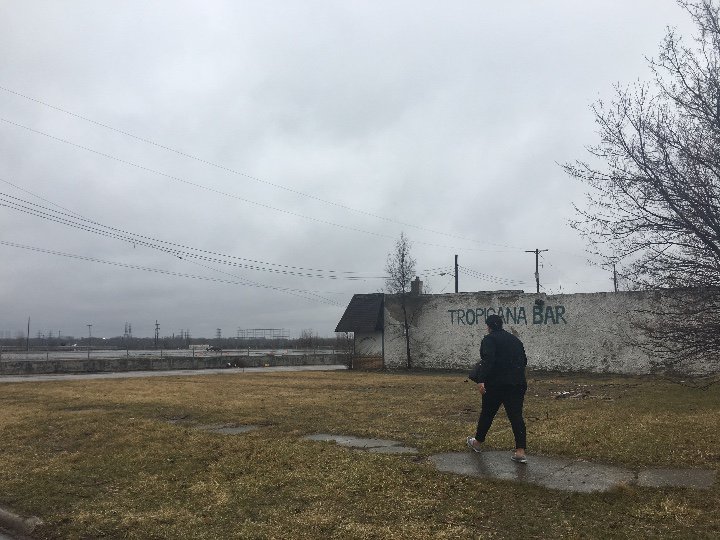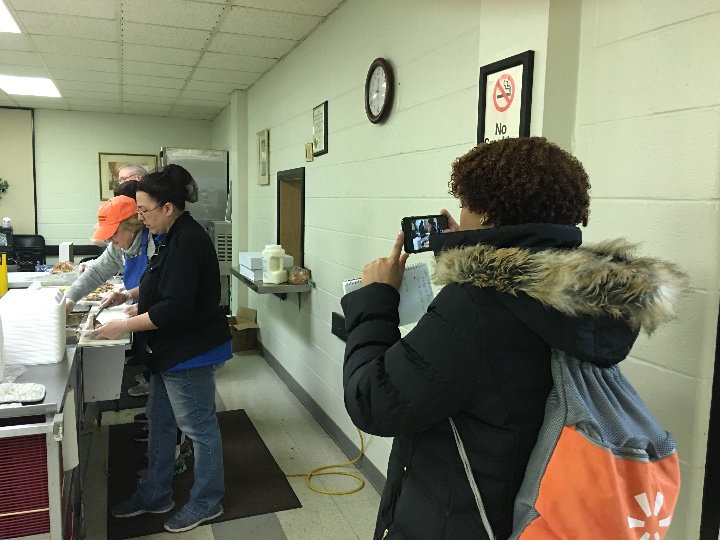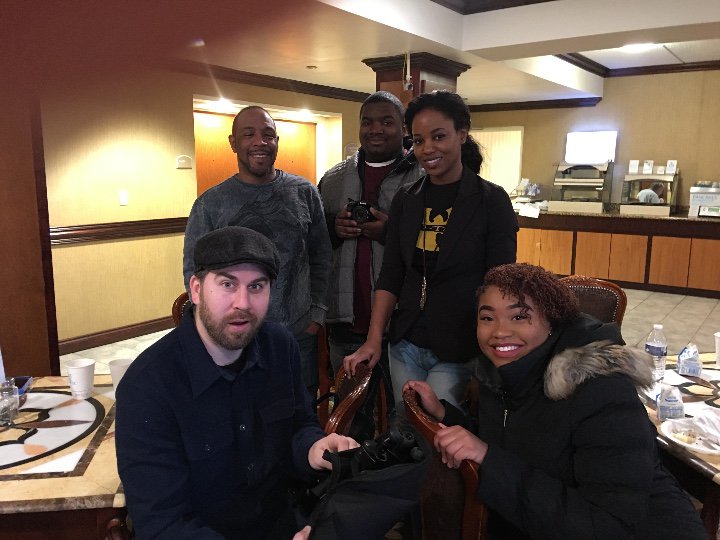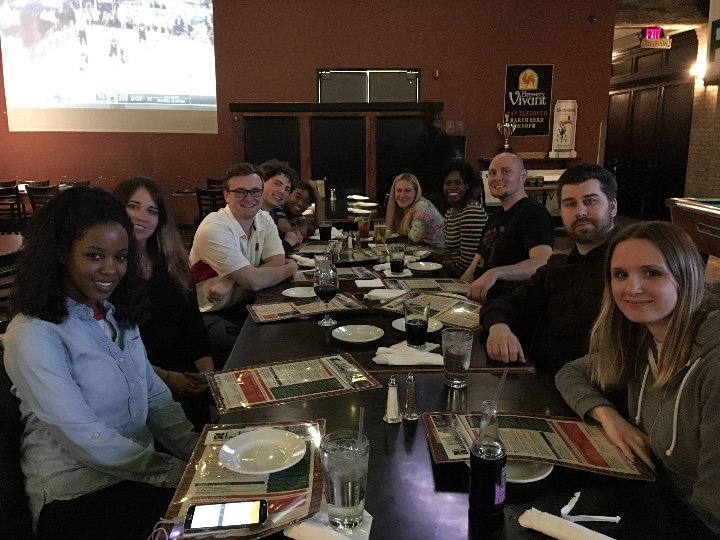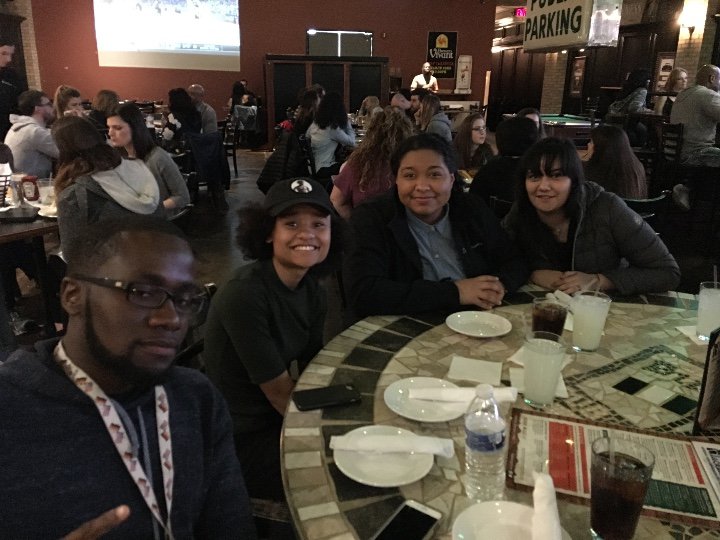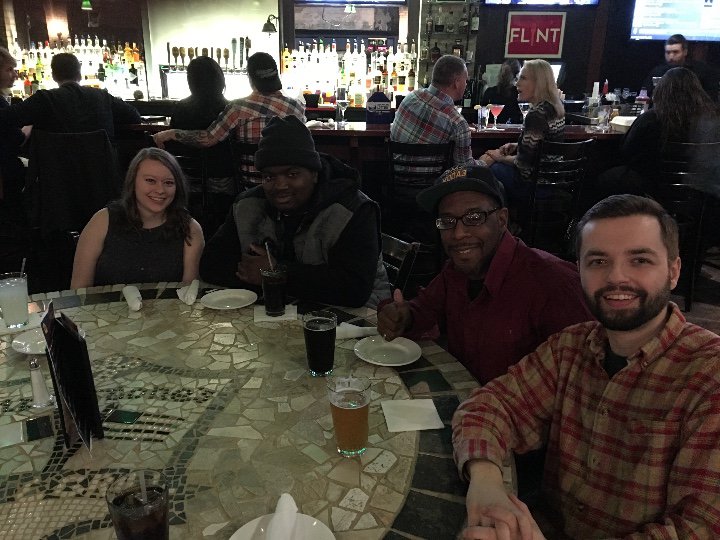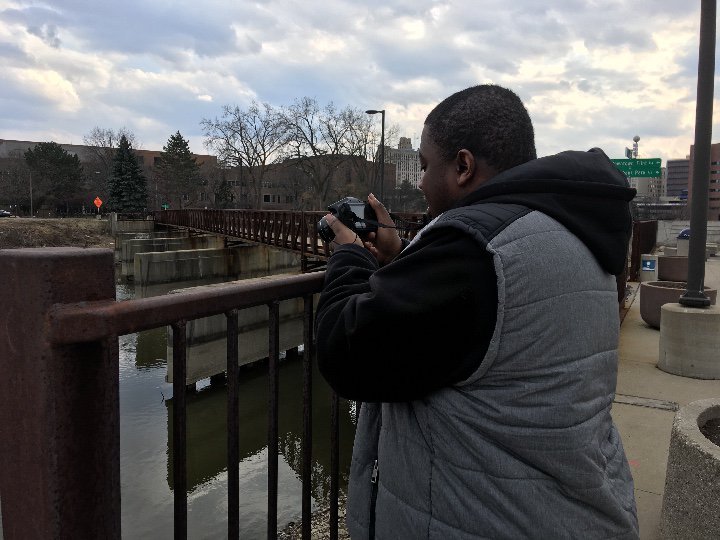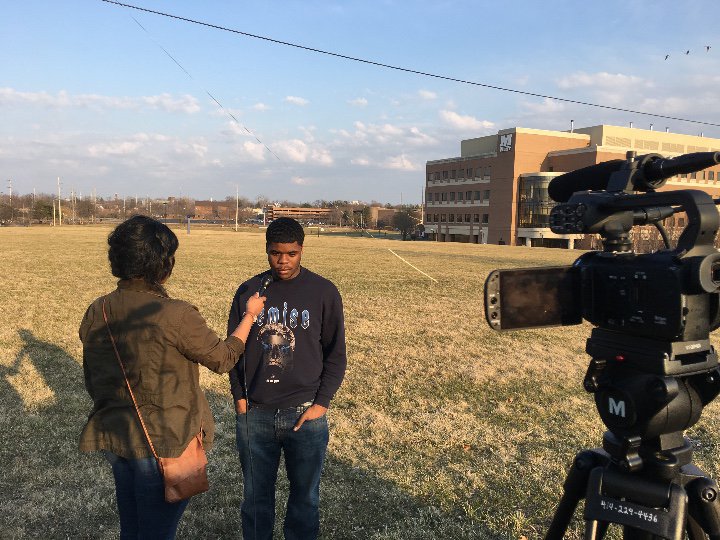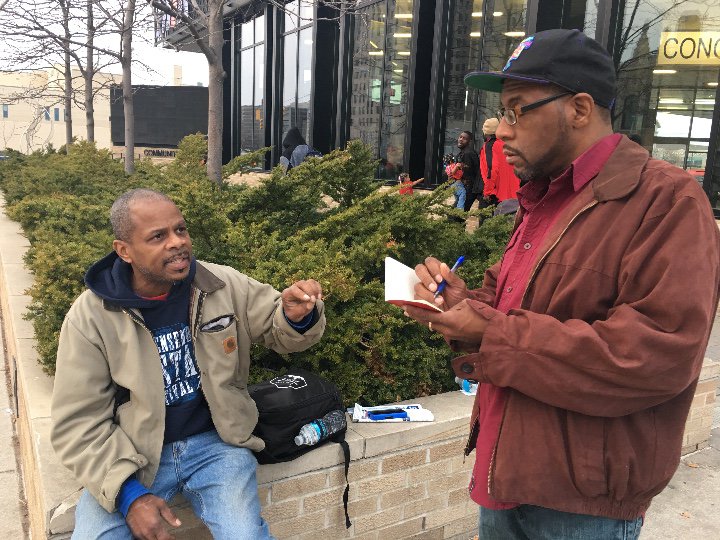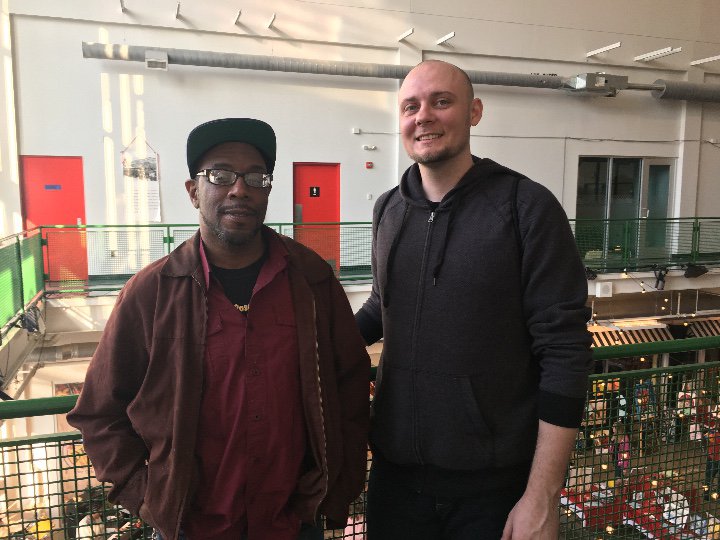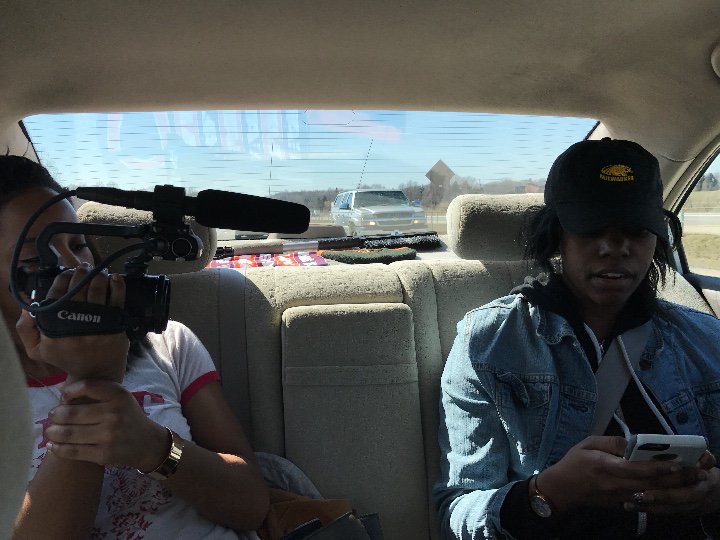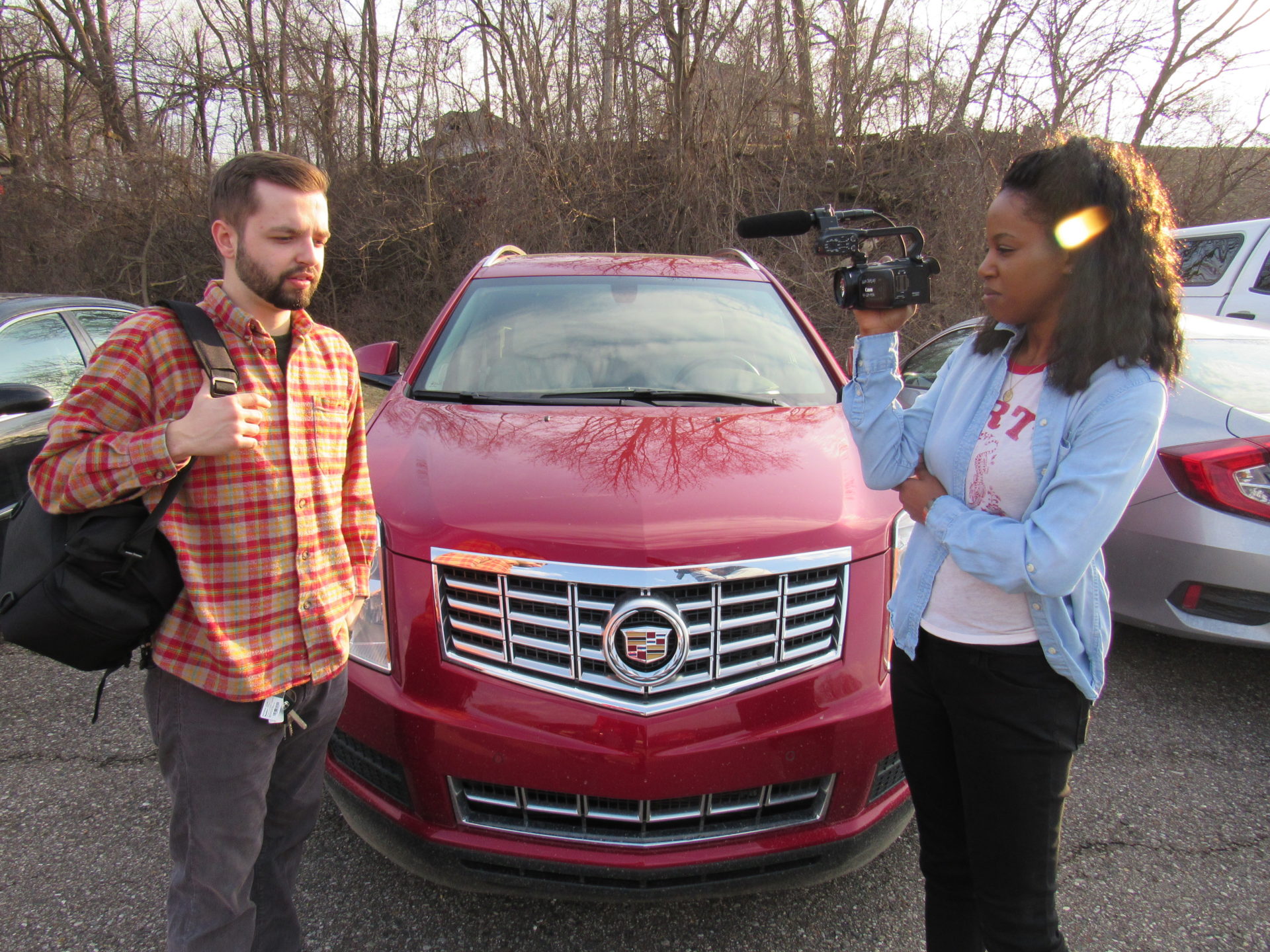 Students
Brandon Anderegg
Amanda Becker
Zari Blackmon
Jack Fennimore
Keio Horton
Sabrina Johnkins
Dwayne Lee
Ed Makowski
Amanda Maniscalco
Rhea Riley
Margie Sponholz
Nyesha Stone
Keaton Walkowski
Amanda Watter
David Watters
Naomi Wilson
Darien Yeager
Instructors
Digital Media Specialist
Media Milwaukee is a student-powered news site produced by the Journalism, Advertising and Media Studies Department at the University of Wisconsin-Milwaukee.